Attorney at Law
Francis M. "Brink" Hinson, IV
Mr. Hinson focuses his law practice on civil litigation, primarily handling medical malpractice cases, neglect and abuse in correctional institutions, and other catastrophic personal injury claims.
He is admitted to practice before all courts in the state of South Carolina and the United States District Court for the District of South Carolina. Through pro hac vice admissions, Mr. Hinson has worked with cases in a multitude of states, including Alabama, Arizona, Connecticut, Georgia, Illinois, Iowa, Kentucky, Michigan, North Carolina, Ohio, Oklahoma, Oregon, Texas, Washington and Wisconsin.
Francis M. Hinson, IV, known by most as "Brink," concentrates his law practice on catastrophic injury cases, advocating for those who have had their lives forever changed (or lost) by the carelessness and errors of others. The majority of his legal career centers around medical negligence, although he also routinely litigates other catastrophic injury cases and including matters dealing with neglect and abuse in jails and detention centers. As both a first and second chair attorney, Brink has successfully tried numerous cases to verdict and has obtained multi-million-dollar jury verdicts and settlements for his clients. He regularly speaks at continuing legal education (CLE) programs throughout the Palmetto State.
Brink grew up on a farm in Bennettsville, South Carolina, and was valedictorian of his class at Marlboro County High School. After graduating from Furman University, Mr. Hinson worked in Charleston at the Medical University of South Carolina (MUSC). In 2002, he moved to Columbia to attend graduate school. During law school, Brink served on the University of South Carolina's Law Review and was a member of the Trial Advocacy Bar, competing on the school's mock trial team. He earned academic recognition on the dean's list and was the recipient of the University's 2004 Karen Lee Scholarship Award. While working on his juris doctorate, Mr. Hinson also earned an International Masters of Business Administration degree from the Moore School of Business, graduating at the top of his class. While in business school, Brink worked as a teacher's assistant in the statistics department.
Following completion of his MBA and law degrees, Mr. Hinson served as a law clerk on the South Carolina Court of Appeals for the Honorable Ralph King Anderson, Jr. Upon finishing of his clerkship, Mr. Hinson joined the South Carolina office of a national practice law firm headquartered in Baltimore, Maryland, advocating for clients throughout the United States. He has appealed cases to South Carolina's Court of Appeals and presented oral arguments before the South Carolina Supreme Court. In 2014, the National Trial Lawyers named Mr. Hinson one of South Carolina's Top 40 Under 40 attorneys and in 2021 was selected to Super Lawyers.
Away from the office, Mr. Hinson has sat on the regional board of directors for the American Lung Association as well as the board of directors for the Contemporaries at the Columbia Museum of Art. He is an active member of Saint John's Episcopal Church and has been involved in coaching high school and middle school mock trial teams in the Columbia area and has served as a judge at regional mock trial competitions. In his spare time, Brink enjoys spending time with his wife and three children. He also loves travel and has had the privilege of visiting more than twenty-five different countries.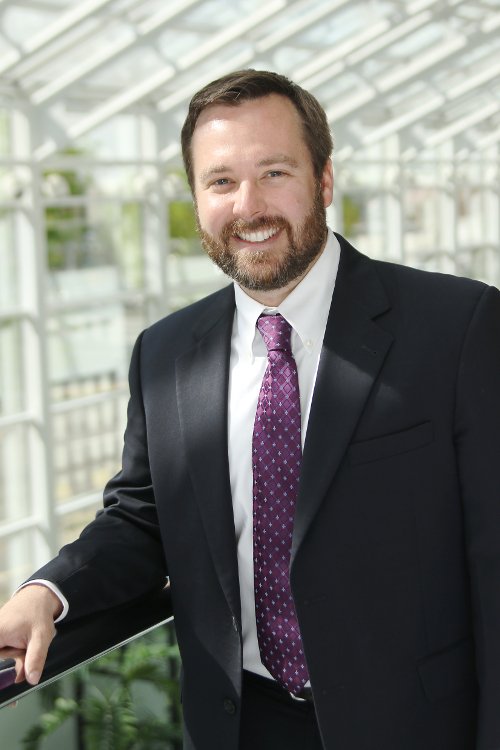 Brink Hinson
Attorney at Law